Leisure time
The region around Nürtingen offers various options for leisure time activities. We would like to present a few of them to you
Nürtingen – The city of poets and thinkers with heartz
Discover what connects Friedrich Hölderlin, Peter Härtling and Harald Schmidt with Nürtingen and find out what else the city offers, here.
---
Castle Hohenneuffen and its cultural program
Castle Hohenneuffen is worth a hike! The beautiful ruin is a noteworthy excursion destination and there are cultural events and concerts within its dignified walls on a regular basis.
---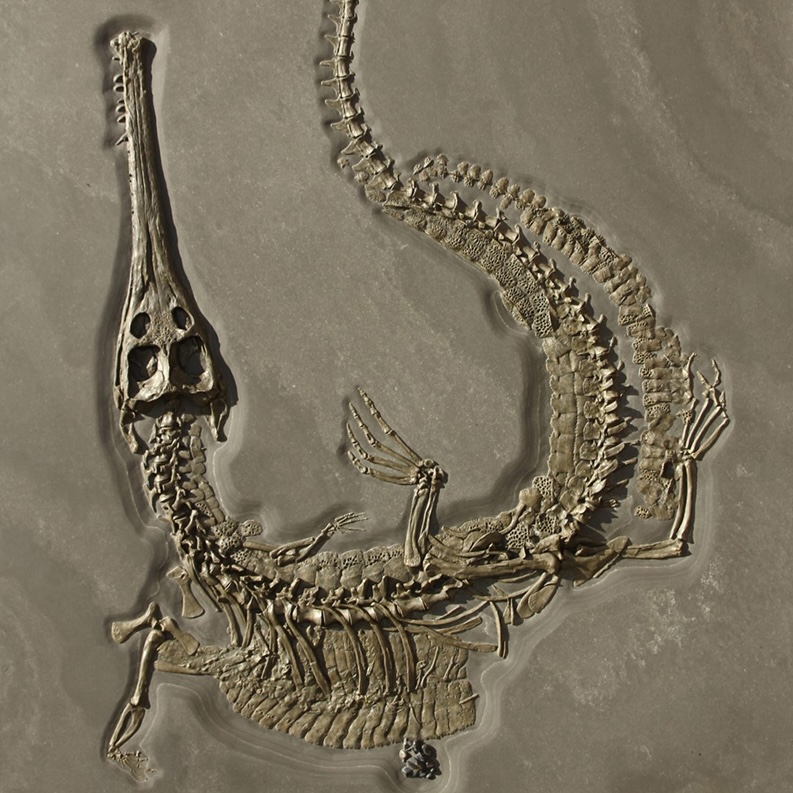 Prehistoric museum Hauff
You always wanted to know what the world looked like in prehistoric times? Find out at the exciting and insightful prehistoric museum Hauff.
---
SI-Centrum Stuttgart
High-class gastronomy, thermal springs, evening entertainment, cinema and world-famous musicals like "Dance of the Vampires" – you can find all of this in a single complex of buildings at the SI Centrum in Stuttgart.
---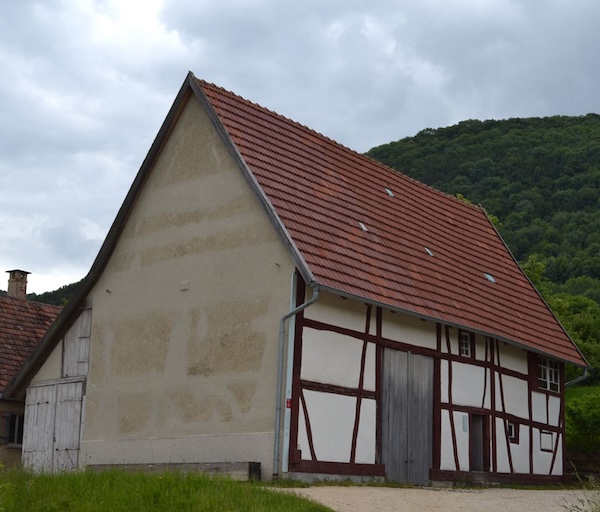 Open-air museum Beuren
Original buildings from the middle of the region of the Neckar and the Swabian Alps as well as many interesting shows can be seen at the open-air museum in Beuren. Here, the rustic life of the past comes alive again.
---
Mercedes-Benz-Museum Stuttgart
Oldimers, technology, innovation. The Mercedes-Benz museum is the only museum in the world that offers a comprehensive overview of the almost 125 years of history of the automobile industry.
---
Thermal springs "Panoramatherme" Beuren
Relax at the foot of the Hohenneuffen. The "Panoramatherme" Neuffen is an attractive adventure pool and spa with modern facilities. The thermal springs offer a great variety of different pools, special showers, caves, saunas and a large outside area.
---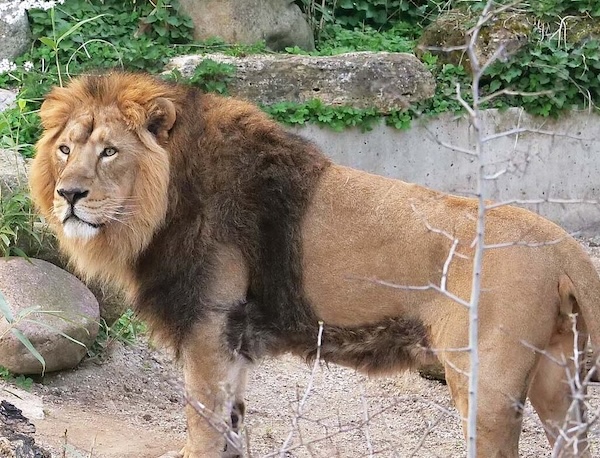 Zoological garden "Wilhelma" Stuttgart
Some over 150 years old plants can be found here: The zoological garden "Wilhelma" is situated in a landmarked 19th century park. It's the perfect place to spend a day with the entire family.
---
Planetarium Stuttgart
Accompanied by "Zarathustra" by Strauss, the immense projectors elevate themselves from the ground and take you on a journey through the infinite space of the universe while you can sit in a comfortable recliner seat. The planetarium of Stuttgart is one of the most modern in the world.
---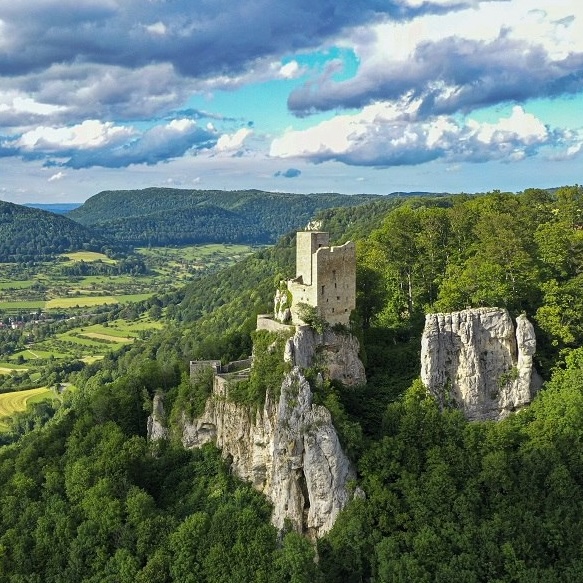 Swabian Alps and its bicycle- and hiking trails
Cycling, Hiking, rock-climbing, nature, culture, castles and manor houses. Be it sports or relaxation you are looking for, the Swabian Alps offers to all its visitors the most beautiful excursions and exciting activities in a fantastic landscape.